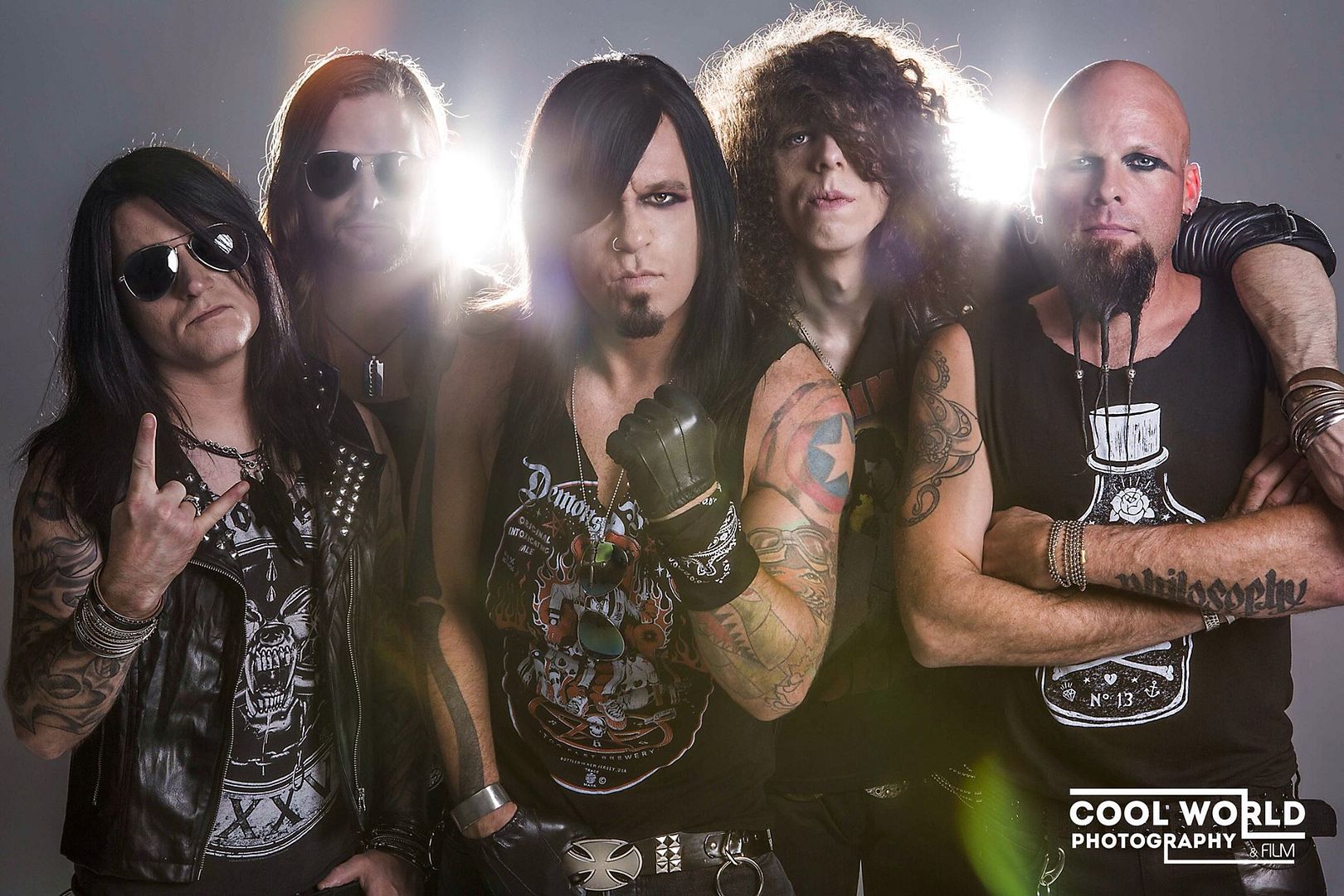 «Everything we sing about is real» – Jimmy Tolland (Bobaflex)
Interview by Rockberto.
Interview with Jimmy Tolland.
Hi, a great pleasure to interview you.
First of all, intoduce the band for people who read this and don´t know Bobaflex?
Bobaflex is Dave Tipple on lead guitar and vocals Tommy Johnson on drums myself on bass and vocal and the brothers Shaun and Marty McCoy switch between lead vocals and rhythm guitar.
Your album, released on July 2015, «Anything that moves» is great, How has it been at the sales and reviews level?
Anything That Moves has gotten great reviews since it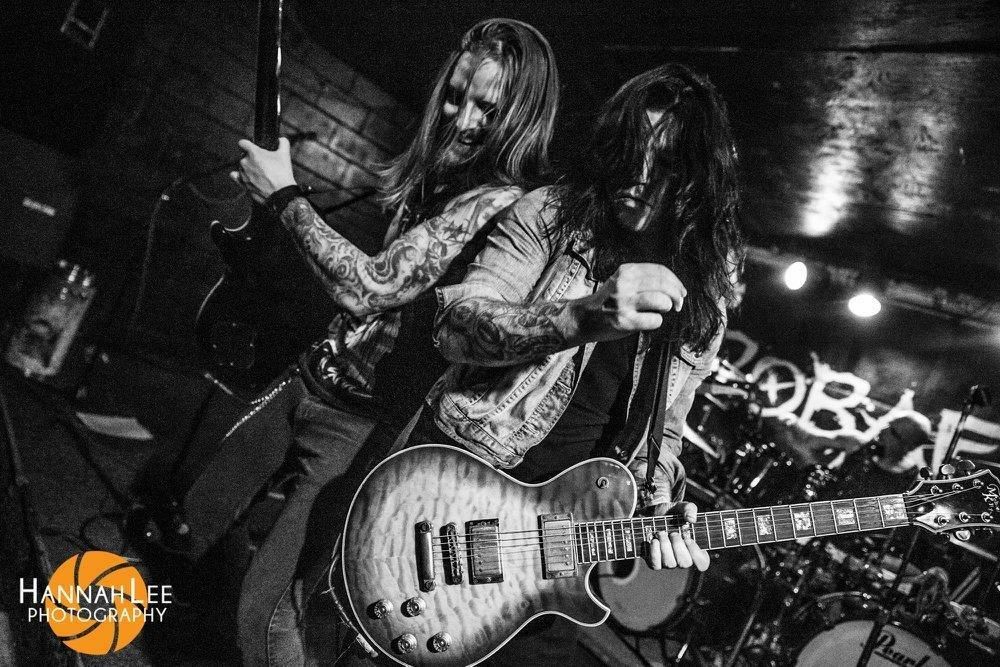 came out last year most fans and publications say its some of our best work. That's really nice to hear because this is the first album I had done with Bobaflex.
You published like singles » Mama (Don't Take My Drugs Away)» and «A Spider In The Dark», but there were several more potencial singles in this album, like «Start a war», «Lose control» or «Dry your eyes», Have you thought about getting some other single or video?.
We've actually talked about doing videos for two songs off  Anything that Moves. But we also will be using our time to work on the new album as well.
I really like that you have a modern sound, but, at the same time, I get the impression that you respect classical hard rock, am I right?
We all have very different influences and bands that we like. We try not to sound too much like any of those bands though. We always want to do something new.
In the same vein as the previous question, what would be the main influences of the band?
Its tough to pin down one main band that influences our music. I'm a huge fan of old blues rock from the 60's. Tommy loves crazy gnarly metal like Fear Factory. I guess if I had to pin point two bands that influenced Bobaflex they would be Pink Floyd and Guns N Roses.
In 2010, after the problems with some of your record companies, you decided to create your own company, called BFX. Do you still keep it? What advantages and disadvantages does it have to belong to your own company?
Yep. Our last 3 albums have been under our independent label. Being independent is a lot of work. We have no safety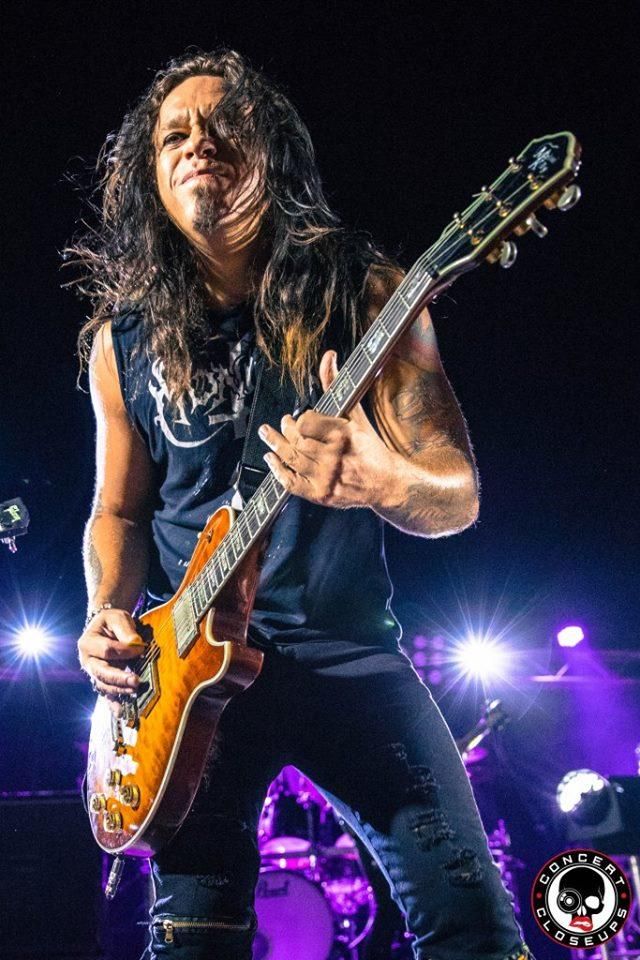 net to fall on if anything happens that requires money. We have to pay for it out of our own pockets. The positive side is that we have total creative control of what we do. Nobody tells us what decisions to make.
As I think you've been touring for a long time, how was the tour?
This tour has been great. We've played in a bunch of cities that really surprised us with the amount and intensity of the fans. We rely on touring so much that it is a beautiful thing to see people really start turning out to our shows.
Have you been touring just for the United States? Would you like to tour other continents?
So far we've only toured U.S. and Canada. We made some friends in Ill Niño and would love to tour Europe and South America with them! I heard rock and metal music are huge there!
For more than a year of the edition of your last album, have you planned to record another album soon?
Yes we're taking January and February 2017 off to write and record the new album. We already have our first single recorded which will be out in late February. You're gonna love it.
The group has been active since 1998. What changes has the band experienced since then?
We've got a few new members, me included. The band has changed a lot since then. Mostly in our style of music. If you heard some of the old stuff you wouldn't realize it was the same band!
What kind of subject matter do you deal with in your lyrics?
Everything we sing about is real. Whether it happened to us or it happened to someone we know or read about. Too many bands get caught up in writing what some producer told them they should write. Its not honest. I dont think there's a point in writing lyrics that aren't honest.
Do you want to comment anything more?
Our new album will be out in mid 2017! Keep your eyes out. If you want it buy it at shows or on iTunes. Dont stream it. Rock n roll!!!